---
Administration
---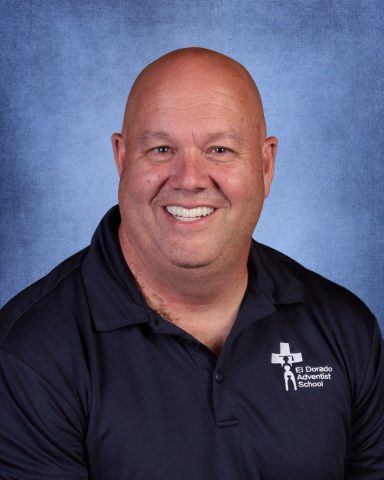 Dr. Marty Sutton
Principal, 7th-8th Grade 
Dr. Sutton has a passion for Seventh-day Adventist Education and reaching all students.  His hope is that all students at El Dorado Adventist School will find their passion for learning, but first and foremost their passion for Jesus.  He has worked in multiple educational settings, and is always looking for the  best ways to help guide learners through their education journey.  Dr. Sutton has three adult children that he is extremely proud of, and enjoys most outdoor activities.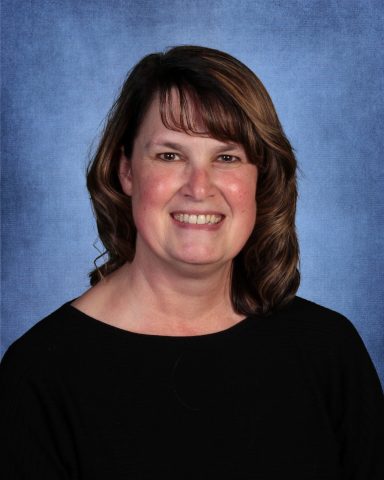 Debbie Simpson
Business Manager / Registrar
B.B.A. with emphasis in Accounting, Pacific Union College.
Mrs. Simpson has worked in Adventist education as an aid, substitute teacher, and treasurer for 26 years. She has 3 children, all graduates of EAS. Her hobbies include her family, traveling, and crafts. She has worked at EAS for 9 years.
Teachers
---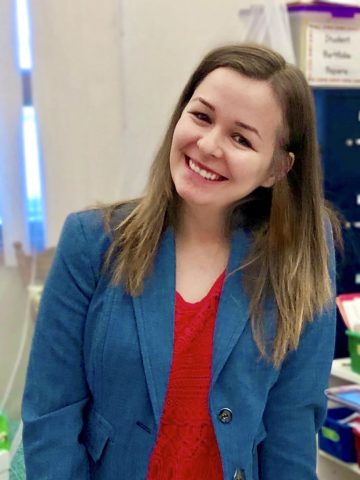 Chloe Mapa
Kindergarten & First
I was born and raised in Paradise, California. I attended Paradise Adventist Academy from 1st grade-high school. I earned my Bachelor of Science in Elementary Education from Walla Walla University in 2017. I worked part time at Milton Stateline Adventist School and Rogers Adventist School the year following graduation. In 2018 I married my husband Austin Mapa and we moved back home to California where I began teaching Kindergarten at Orangevale Adventist School. Teaching younger children is my passion. I have enjoyed the past 5 years working with students in grades K-5. I enjoy reading, arts and crafts, the outdoors, and spending time with my family that lives here in Placerville! I love helping students learn and above all else introducing and nurturing a love for Jesus.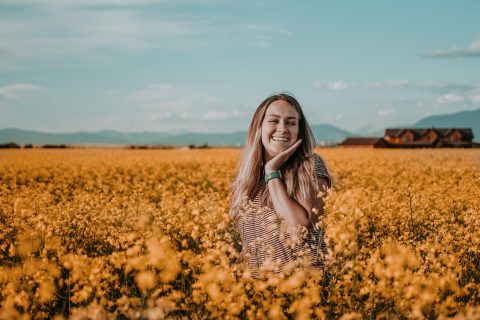 Sarah Kilroy
Second, Third, Fourth Grade
I graduated in May 2022 with my BA in Liberal Arts Education (Elementary Education K-8) from Southern Adventist University. This is my first year as the head teacher for a class of my own. Although, for the past seven years, I have been working in schools from kindergarten all the way to the collegiate level. I have had a love for teaching and caring for students for as long as I can remember. I feel a true purpose when teaching and the growth I see in students is what I live for.
When I was in high school and we were applying to colleges and universities in 11th grade, I freaked out! I had NO IDEA what I wanted to be and what I wanted to pursue (potentially) for the rest of my life. I cried out to God, the one who knows me better than I know myself. Slowly, I began to discover a love of teaching. I saw it in tutoring my friends and helping my younger brother with his schoolwork.
I declared my major as Elementary Education in my junior year of high school and God opened the floodgates of opportunity for me to learn more about education. I began to aid in a 2nd-grade classroom for three and a half years. Adding to my aid work, I assisted an English professor at Southern for three years. I felt comfortable enough in a classroom during my last two years at Southern and even began subbing in the Elementary and Middle schools near Southern.
My story is only just beginning, and I cannot wait to see where God takes me.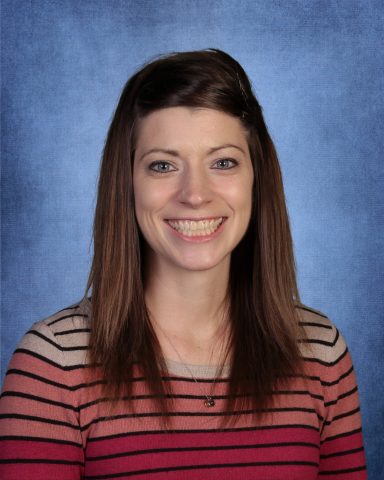 Kim Waters
Fifth & Sixth Grade
I was born and raised In a small town called Walla Walla, in southeast Washington. I went to high school and college there. I graduated from Walla Walla University with a BS in Elementary Education, and a minor in English. I have lived in Placerville since 2008 and started teaching at EAS in 2009. I enjoy arts and crafts, gardening, and cooking/baking. I enjoy spending time with friends and family, as well as my husband and daughter Harper.
Support Staff
---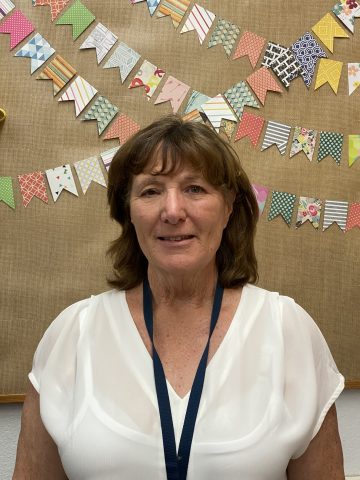 Wanda Silva
 Extended Care