---
Administration
---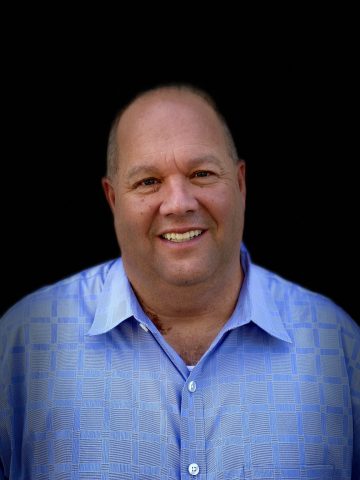 Dr. Marty Sutton
Principal
Dr. Sutton has a passion for Seventh-day Adventist Education and reaching    all students.  His hope is that all students at El Dorado Adventist School will    find their passion for learning, but first and foremost their passion for Jesus.  He has worked in multiple educational settings, and is always looking for the  best ways to help guide learners through their education journey.  Dr. Sutton  has three adult children tat he is extremely proud of, and enjoys most outdoor activities.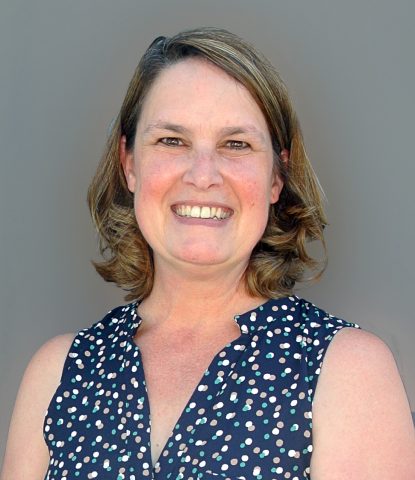 Debbie Simpson
 Business Manager
B.B.A. with emphasis in Accounting, Pacific Union College.
Mrs. Simpson has worked in Adventist education as an aid, substitute teacher, and treasurer for 22 years. She has 3 children, all graduates of EAS. Her hobbies include her family, traveling, and crafts. She has worked at EAS for 7 years.
Teachers
---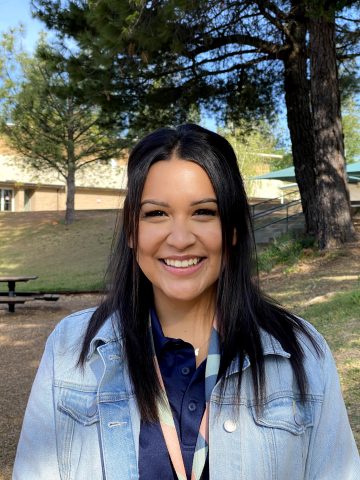 Tessa Corrales
 Kindergarten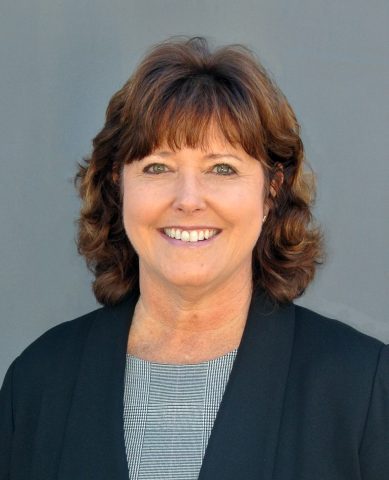 Marilyn Anderson
 First & Second Grade
I've lived in this area for 23 years. I have taught at El Dorado Adventist School over 20 years. I grew up in Southern California, and I attended La Sierra Elementary and Academy. I have taught kindergarten, first, second, fourth, and fifth grades. I earned my teaching credential at Pacific Union College with my Bachelor of Science Degree being in multiple subjects. In my classroom I enjoy teaching hands on science and social studies and using the outdoors and God's creation as part of my textbook. Teaching students to love service also helps them learn responsibility and care for their fellow man.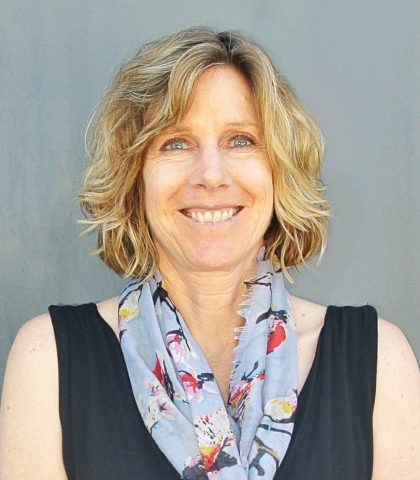 Nancy Schoonover 
Third & Fourth Grade
I was born and raised in southern California and earned my Bachelor of Arts degree from California State University, Long Beach. After moving to this area it was my privilege to attend Pacific Union College where I earned my California State Teaching Credential and my Adventist Elementary Education Credential. El Dorado Adventist School has been my home for over 20 years. During my tenure here I have taught kindergarten, second, third, and fourth grades. I enjoy teaching the students about our local and California history. I love to get the children into the out of doors to experience the nature God has provided for them.  God has a plan for each one of us, and it is my desire that                                                                      my students begin to explore the path that God has for them while in my                                                                              class.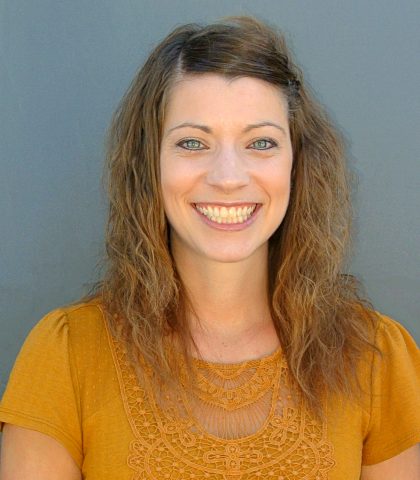 Kim Waters
Fifth & Sixth Grade
I was born and raised In a small town called Walla Walla, in southeast Washington. I went to high and college there. I graduated from Walla Walla University with a BS in Elementary Education, and a minor in English. I have lived in Placerville since 2008 and started teaching at EAS in 2009. I enjoy arts and crafts, gardening, and cooking/baking. I enjoy spending time with friends and family, as well as my husband and daughter Harper.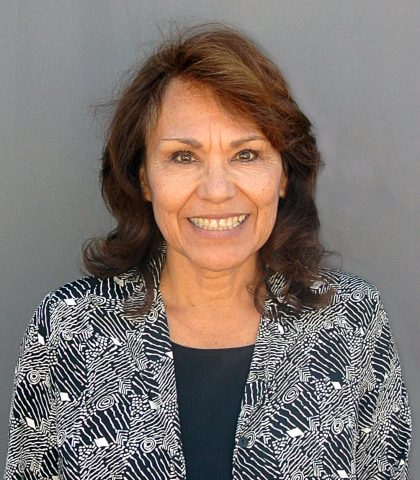 Lupe Negrete
  Seventh & Eighth Grade                                                           
Graduate of Pacific Union College. Multiple Subjects Major, Spanish Minor.  California Clear Credential. Adventists Professional Credential.  
Work History - I have taught in Adventist schools in Southern California for nine years and in Northern California for 26 years (nine of those years as a principal in a small school). I have also taught one year in the public          school system.  I enjoyed being a student missionary in Ecuador as a teacher                                                                     of English, Music, and PE.  Pass time activities- In my free time I enjoy                                                                                 hanging out with my family, hiking, cooking, landscaping, and doing art of all                                                                         kinds.  Philosophy-I am passionate about teaching young people and sharing                                                                       the love of Jesus with them.  I believe school should help students discover                                                                         their path in life through connecting with Jesus, exploring their talents, and                                                                           using them to reach out to others.
Support Staff
---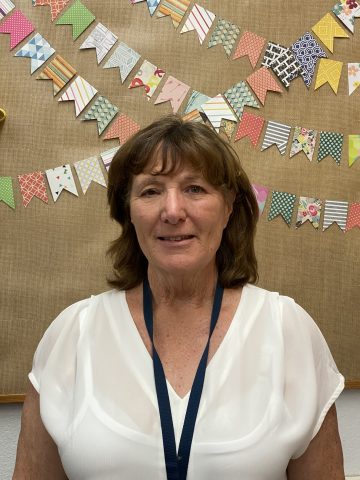 Wanda Silva
 Extended Care