---
Administration
---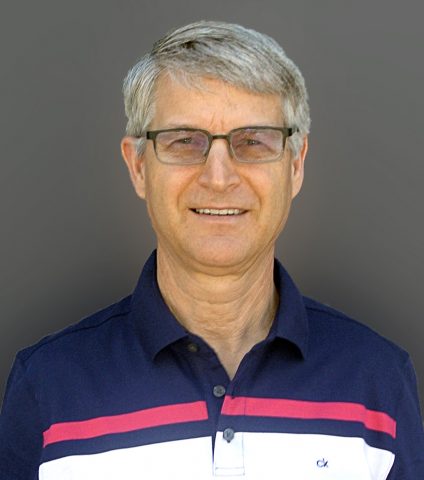 Gayle Norton, Principal
B.A. from Walla Walla College majors in: Theology and Art and a minor in Education. Masters of Divinity from Andrews University. Masters of Arts from California State University.
Mr. Norton has served as a pastor, Bible and Art teacher, Junior High teacher and a Principal during his 35 years of ministry.  
His hobbies include cycling, backpacking, art, photography, and Dutch oven cooking.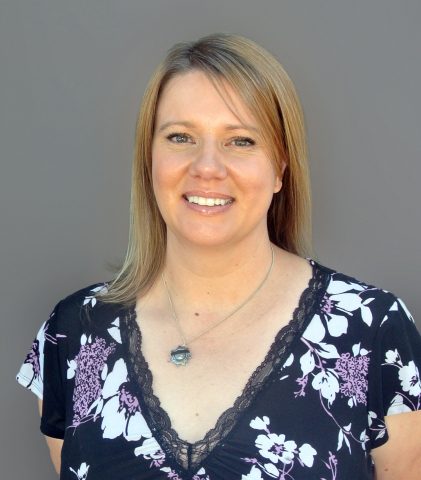 Tami Holland, Administrative Assistant
Mrs. Holland has worked at EAS in various capacities since 2007. She has 6 kids and enjoys hiking, skiing, and camping in her free time.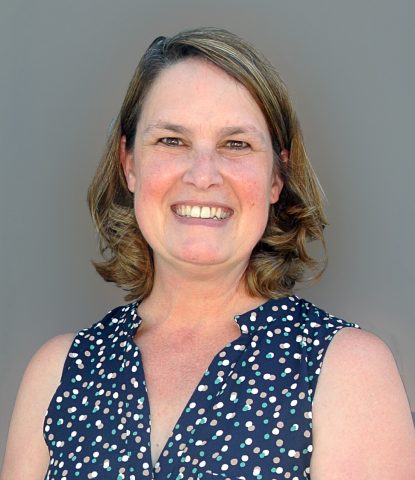 Debbie Simpson, Treasurer
B.B.A. with emphasis in Accounting, Pacific Union College.
Mrs. Simpson has worked in Adventist education as an aid, substitute teacher, and treasurer for 22 years. She has 3 children, all graduates of EAS. Her hobbies include her family, traveling, and crafts. She has worked at EAS for 5 years.
---
Elementary school faculty members
---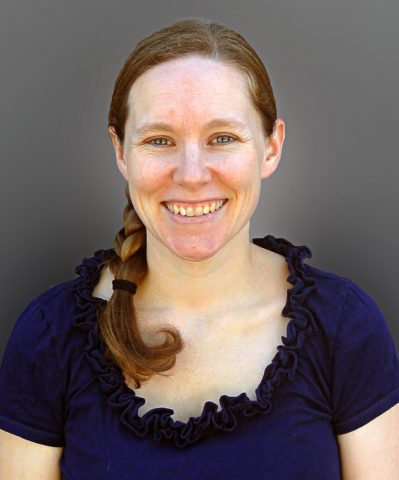 Sarah timothy, Kindergarten
I grew up in Bowdle, South Dakota.  I received my B.S. in elementary education from Union College.  I hold a Nebraska State certification as well as a Seventh-day Adventist certification.  In 2014, I finished my M.Ed. in gifted education.  Prior to coming to EAS, I spent 10 years teaching grades 3-5 and technology overseas: Marshall Islands, Taiwan, and Kuwait.  I enjoy bringing my overseas experiences into the classroom to help broaden my students' worldviews.  My goal is to instill a love for learning within my students while providing them with a positive and engaging environment.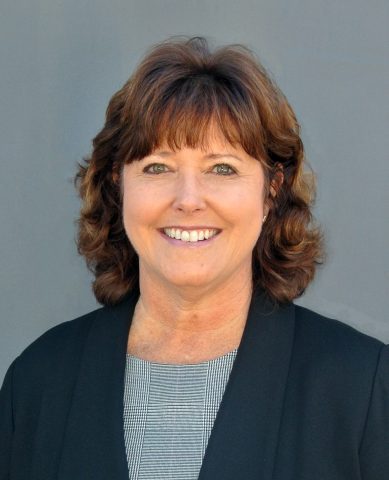 Marilyn Anderson, First & Second Grade
I've lived in this area for 23 years. I have taught at El Dorado Adventist School over 20 years. I have taught kindergarten, first, second, fourth, and fifth grades. I earned my teaching credential at Pacific Union College with my Bachelor of Science Degree being in multiple subjects. In my classroom I enjoy teaching hands on science and social studies and using the outdoors and God's creation as part of my textbook. Teaching students to love service also helps them learn responsibility and care for their fellow man.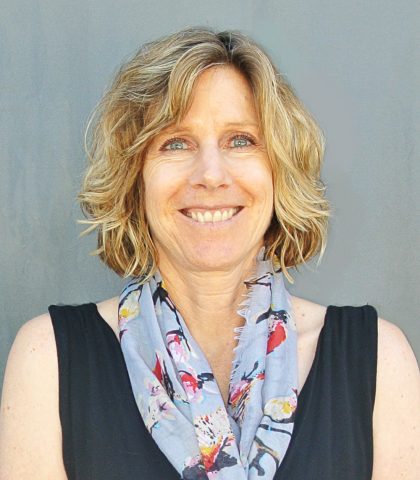 Nancy Schoonover, Third & Fourth Grade
I was born and raised in southern California and earned my Bachelor of Arts degree from California State University, Long Beach. After moving to this area it was my privilege to attend Pacific Union College where I earned my California State Teaching Credential and my Adventist Elementary Education Credential. El Dorado Adventist School has been my home for over 20 years. During my tenure here I have taught kindergarten, second, third, and fourth grades. I enjoy teaching the students about our local and California history. I love to get the children into the out of doors to experience the nature God has provided for them.  God has a plan for each one of us, and it is my desire that my students begin to explore the path that God has for them while in my class.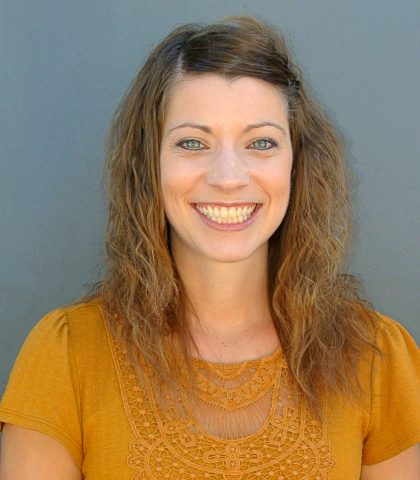 Kim Waters, Fifth & Sixth Grade
I was born and raised In a small town called Walla Walla, in southeast Washington. I went to high and college there. I Graduated from Walla Walla university. I Have lived in Placerville since 2008 and started teaching at EAS in 2009. I have taught jr high as well as 5th and 6th grade, here at EAS. My husband and I both work at the school, and have a daughter named Harper.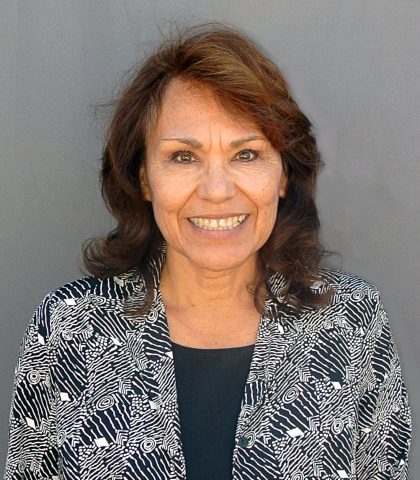 Lupe Negrete, Seventh & Eighth Grade AND HS Spanish
Graduate of Pacific Union College. Multiple Subjects Major, Spanish Minor.  California Clear Credential. Adventists Professional Credential.  
Work History - I have taught in Adventist schools in Southern California for nine years and in Northern California for 24 years (eight of those years as a principal in a small school). I have also taught one year in the public school system. I enjoyed being a student missionary in Ecuador as a teacher of English, Music, and P.E.  
Pass time activities - In my free time I enjoy hanging out with family, hiking, cooking, landscaping, and doing art of all kinds. 
Philosophy - I am passionate about teaching young people and sharing the love of Jesus with them. My main goal is to make school practical and fun. 
---
High School faculty members
---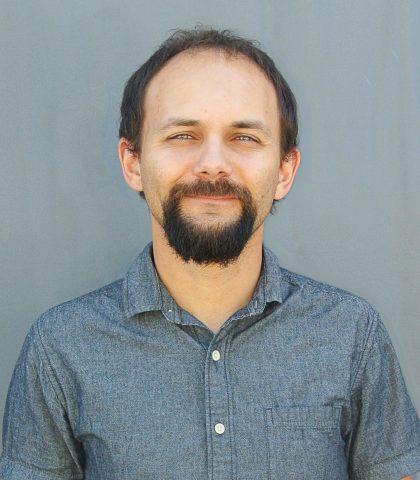 Zachary Timothy, 7-12 Mathematics
Zachary Timothy received his B.S. in Mathematics Education from Union College in Lincoln, NE and his M. Ed. in Curriculum and Instruction from the University of Texas at Arlington. He currently holds both SDA and Nebraska teaching certificates.  He has a total of 10 years of teaching experience – 9 years at American schools abroad (7 in Taiwan and 2 in Kuwait) and 1 year at EAS. In addition to mathematics, he has also taught computers, Bible, and physics classes, and has coached both junior high and high school basketball. 
Mr. Timothy strives to lead his students to discover the world of mathematics for themselves, and hopes to engage their natural curiosity in the learning process.  He is committed to meeting students where they are at, and helping them to achieve their best potential.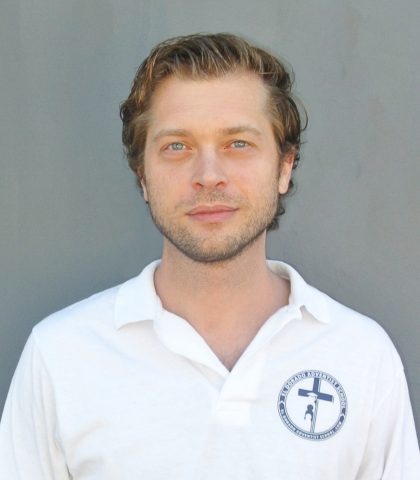 Mike Waters, English, Journalism AND World History
My name is Mike Waters and I have been teaching in the high school since 2006.  I primarily teach the 9-12 English classes, but I have also taught some history, psychology, film and computer classes. I like to give the students problem solving and hands-on activities, and I really try to encourage the students to read and reflect on the classics as well as current written material. I enjoy watching College Basketball, reading and gaming.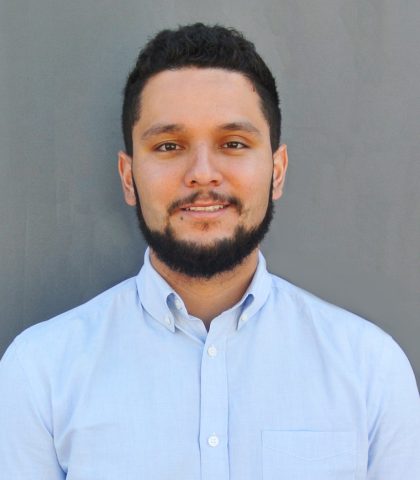 Edwin Arevalo, Science Education & math
I have been teaching since 2014.  I receive a B.S. degree in Biology with a minor in Psychology at Southwestern Adventist University.
Born and raised in Dallas, TX, I enjoy playing and recording music on the piano, guitar, and drums.  I am also sports-oriented as I enjoy playing baseball, basketball, and soccer.
I look forward to teaching the lab sciences, including  Biology, Physics, A&P, as well as, Algebra I, and 7th-8th math and science.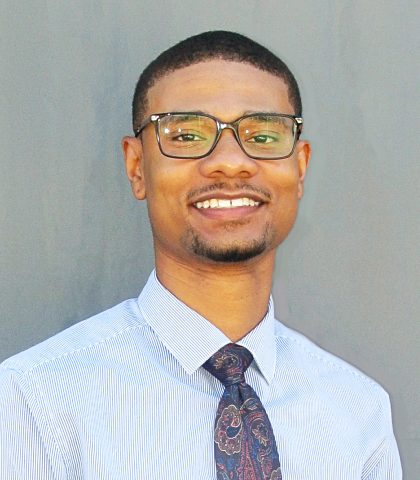 Calvin Morton, ATHLETICS Director, Health and PE
Calvin Morton is from Philadelphia, PA.  He attended Pine Forge Academy in high school.  He received his B.S. in General Studies from Oakwood University.  He graduated from California Baptist University where he earned his Masters in Kinesiology with an emphasis on sports management.  He loves sports, children, and the message of Jesus Christ.
---
Support Staff
---
Laura Madigan, Extended Care
Laura Has a B.S. in Biology and has enjoyed a varity of positions as an educator in museums and science education facilities. Laura brings over 17 years of teaching experience to El Dorado Adventist School. When she is not teaching Laura enjoys walking the local nature trails and reading a good book.
---